NICKEL-BASED ALLOYS MANUFACTURING
WHY CHOOSE
NICRO?
For over 40 years NICRO has been working in the development and fabrication of components in steel alloys with high nickel content, particularly suitable for high temperatures and corrosive environments used in different industrial applications.
Our skilled technical staff and a know-how acquired in the manufacturing of custom-made components enable us to help customers in the very early stage of prototyping and construction drawing development. We also collaborate to suggest modifications to reach better performances and a long lasting life, through the research in alternative materials. On the other side our technical department can do reverse engineering in case of used components that does not have a construction drawing.
NICRO is certified ISO 9001:2015, ISO 14001:2015, ISO 45001:2018 and ISO 50001:2018 by SQS, IQNet and Quality Austria, ISO 3834-2:2021 by IIS CERT.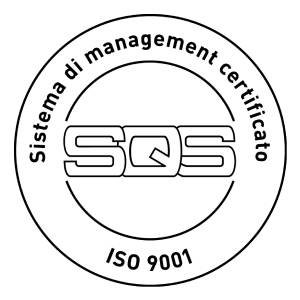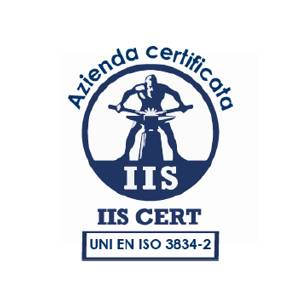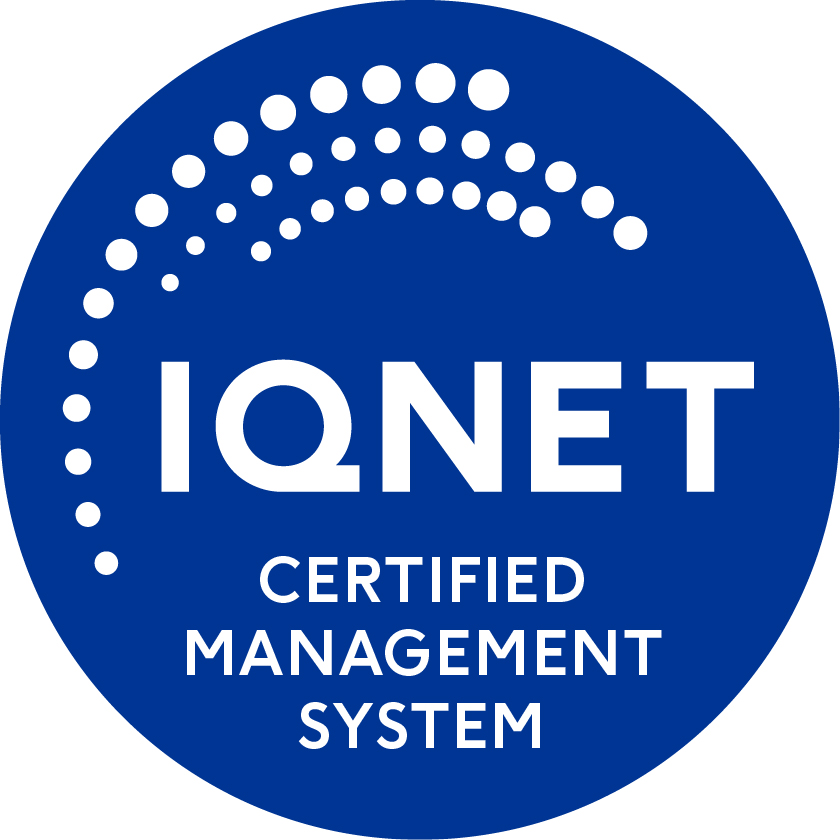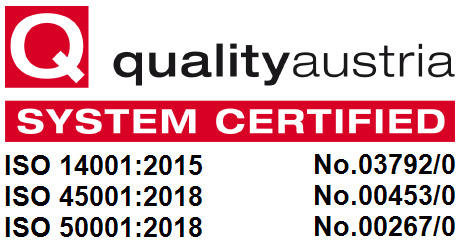 Discover Why choose Nicro