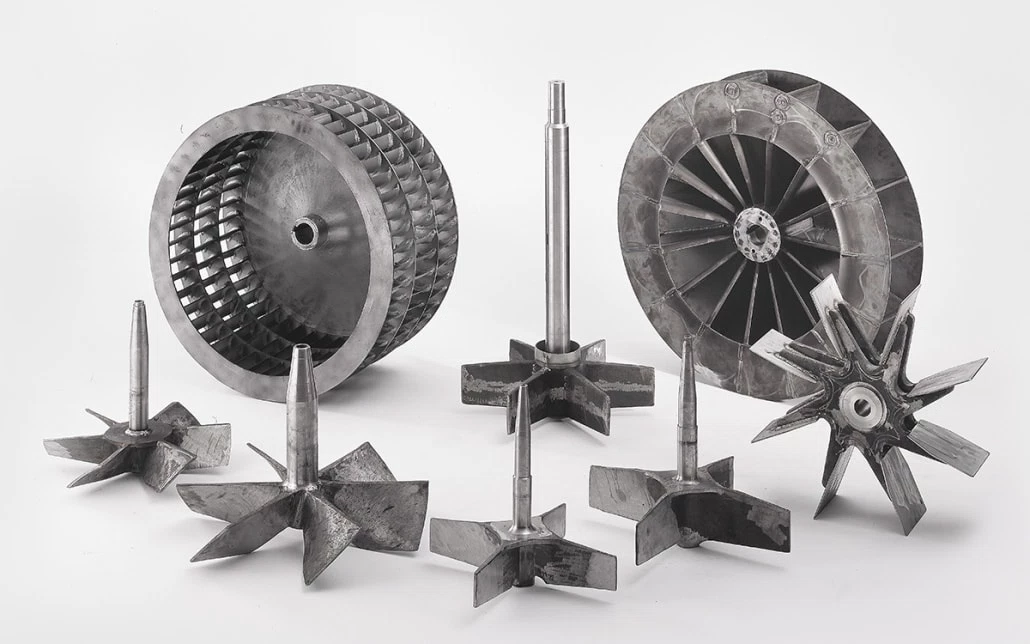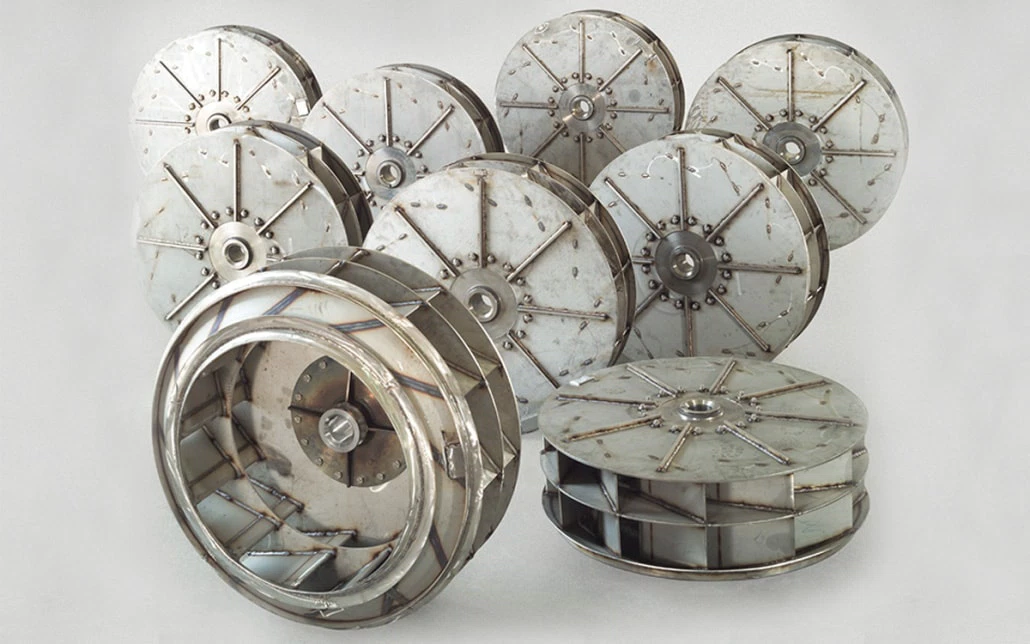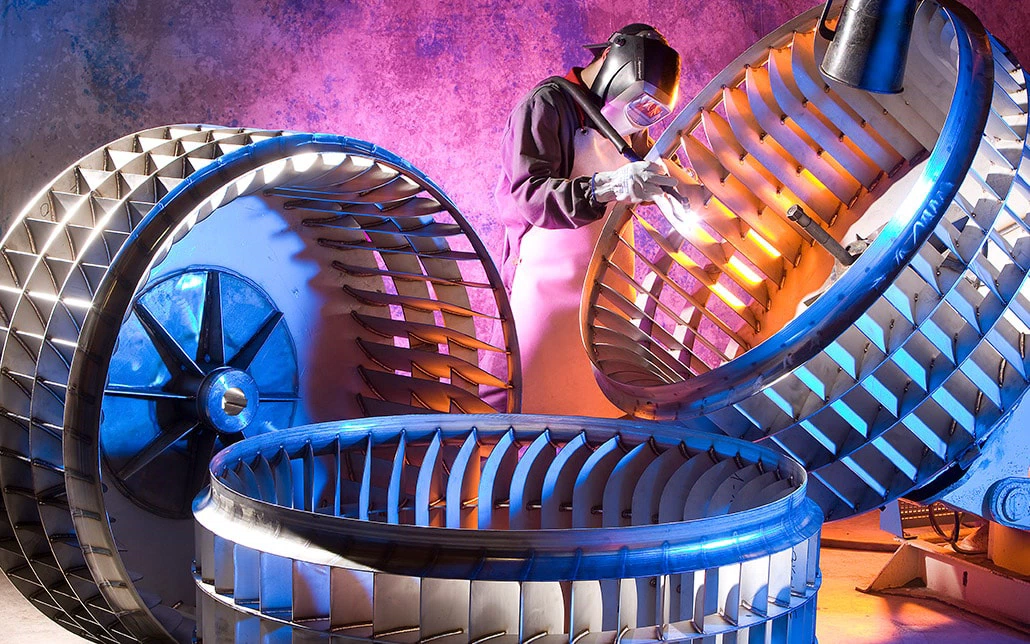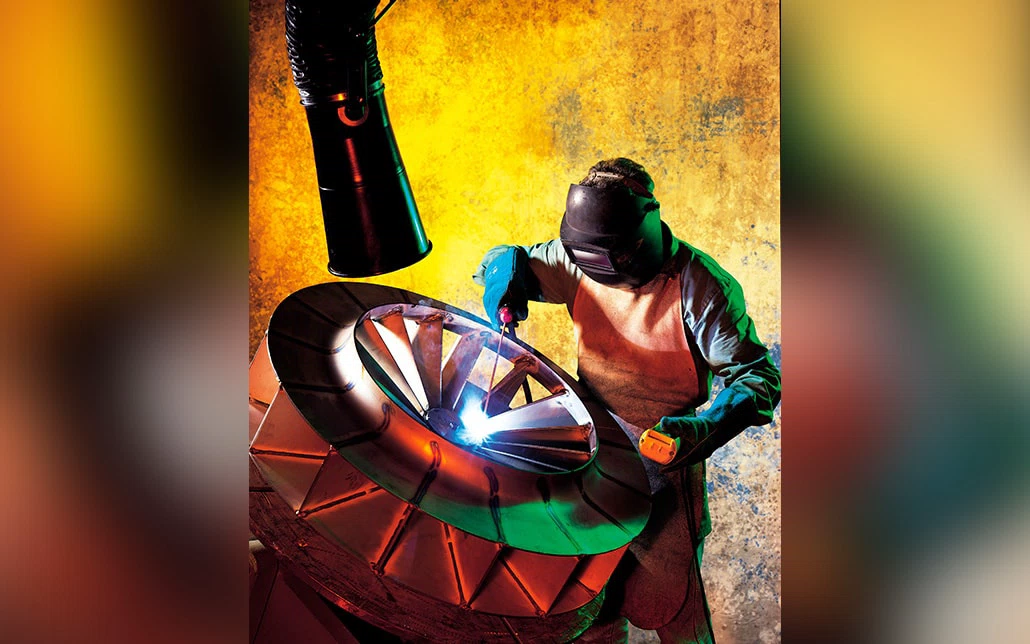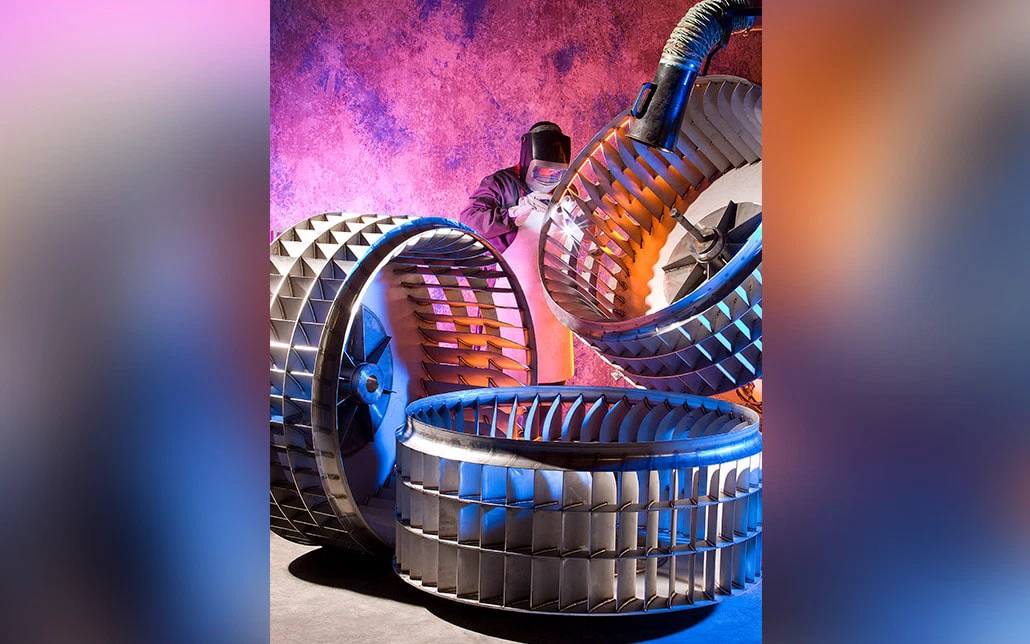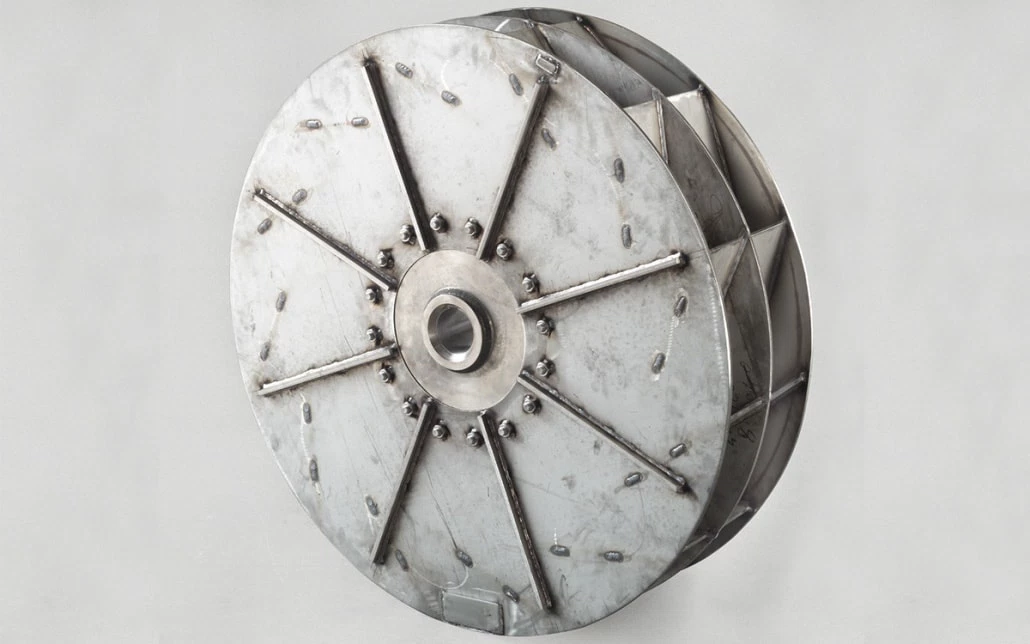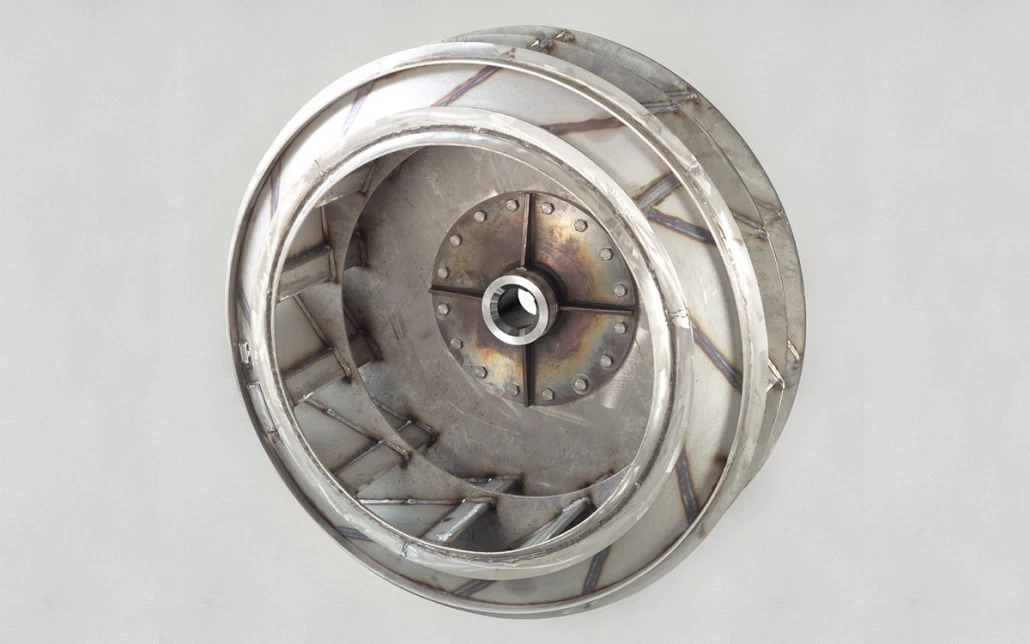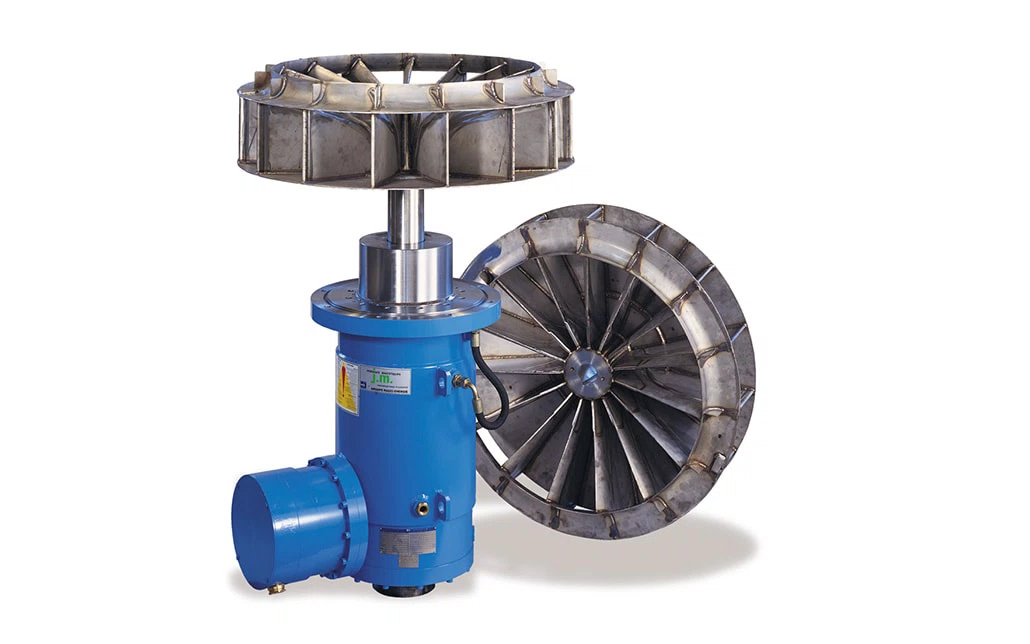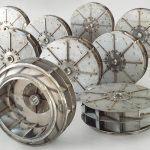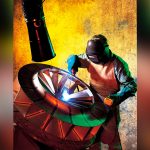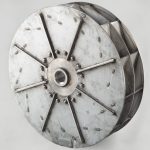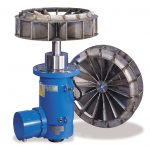 Nicro can manufacture a wide range of convection fans (also known as impellers, furnace fans or fan wheels) for high temperatures, made to drawing and with innovative construction solutions.
Thanks to our experience and qualified staff, we are in position to produce fans with different thicknesses, suitable to withstand the stress they are submitted during the working process.
Furthermore, our technical department is able to simulate their mechanical and thermal behaviour using CAD 3D design software.
The purpose of the fans is to blow and level out the internal atmosphere of heat treatment furnaces. Our fans can be supplied with machined shafts or hubs.
The static or dynamic balancing of each fan is included in our supply. In fact, in our factory we have an area where the balancing test is performed.
PRODUCT FEATURES:
Aisi 310 (Werkstoff 1.4845)
Avesta 253MA (Werkstoff 1.4835)
Incoloy 800H