Quality
QUALITY AND CERTIFICATIONS
KNOW-HOW AND

SPECIFIC EXPERIENCE
The large experience gained in the production of tailor-made components allows us to identify the best solution for each request, starting from the customer's specifications, or through a process of reverse engineering.
Our high specialized technical department can also evaluate modifications on constructive drawing, suggest technical improvement in performance and service life, propose alternative materials considering the application requirements and the type of work.
The quality materials we use in our process are marked before storage in our 5 automated warehouses, and tracked down all along production steps, a well-organized procedure that takes advantage of the latest technologies.
The reputation of professionalism and reliability we have accrued over the years is the result of two strategic elements: the continuous training of our highly qualified staff, and the accurate control of all work steps and recording of the results.

NICRO is certified ISO 9001:2015, ISO 3834-2, ISO 14001:2015, ISO 45001:2018 and ISO 50001:2018 by SQS, IQNet and Quality Austria.
NICRO also meets the requirements of the regulations for EN and ASME welding processes, while welders have achieved qualifications for MIG / TIG, electrode, and plasma methods and for the different materials used, from major Certification Bodies.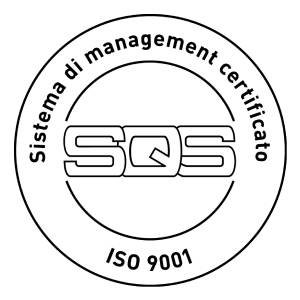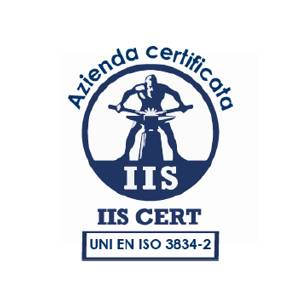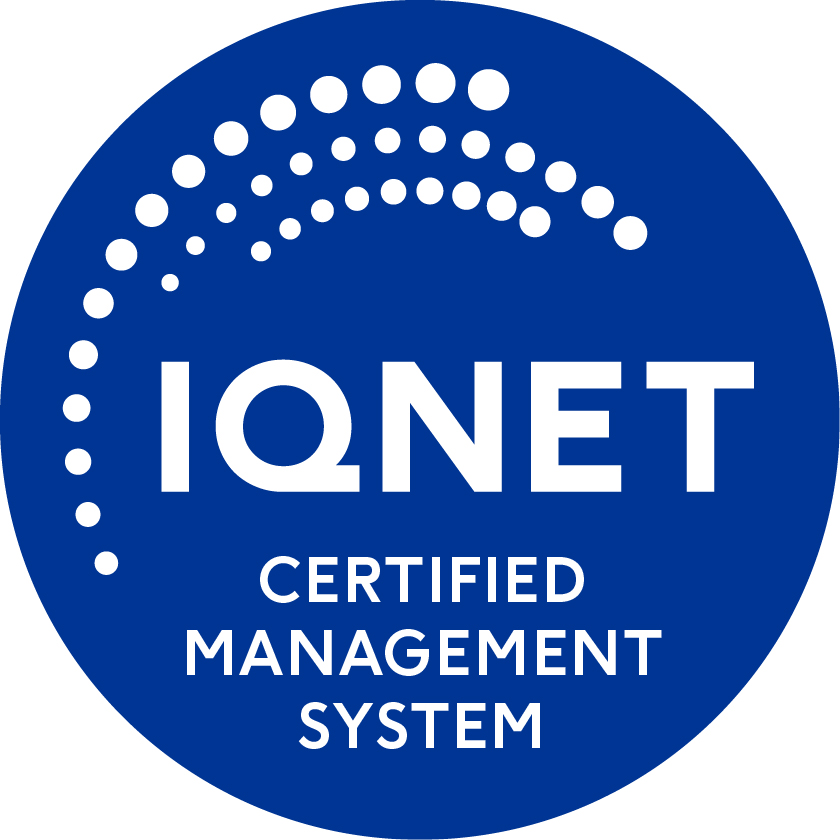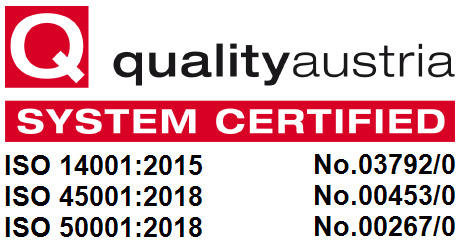 ISO 3834-2:2021
PRODUCTS

CERTIFICATIONS
As additional guarantee on all processes carried out in our factories, all pieces are checked during all phases production and machining up to the finished result and with the issue of related quality certificates.

- Dimensional Certificate
- Chemical Analysis Certificate 3.1B
- Pressure test Certificate
- Dye-pen test Certificate on weldings
- Balancing Certificate

We outsource from a well-equipped external laboratory some special tests such as X-ray and ultrasonic of welds.
Operating globally with many foreign customers, we are aware of the need to be recognized according to an authoritative worldwide standard.
For this reason we have joined the "D&B Data Universal Numbering System", a system developed by the Dun & Bradstreet company which allows the univocal identification of all world companies. Our D-U-N-S® Number is 441016466.