Always attentive to social matters, our company collaborates with various organizations that operate locally and internationally.
Our commitment to social issues is not just about charity, but a concrete support for the development of projects and activities of the associations we support.

Established in 1986, "Il Susino" is a type B social cooperative, which carries out various activities aimed at the employment of disadvantaged people, providing third-party manual packaging and quality control of small products.
The work at "Il Susino" offers, not only the opportunity to learn specific working techniques, but becomes an important opportunity for socialization, education and acquisition of a social status for disabled or disadvantaged people.
The Cooperative "Il Susino" is certified UNI EN ISO 9001: 2008, and, thanks to its excellent operational standards, is the right choice for companies that want to hire disadvantaged workers, in accordance with Art. 14 of Italian law.
Nicro, together with the other companies of the Group, supports the cooperative with dedicated projects and support for various activities.

The Enfapi Consortium is a professional training center that has been operating in the Treviglio area since 1972, offering courses for students, companies and workers.
For several years our company has been collaborating through internships and school-work alternation, and since 2018 it has been associated with the Consortium with the aim of developing specific courses for students to gradually introduce them into our working environment.

Our company is one of the top sponsors of Blu Basket, a team from Treviglio (BG) which currently plays in Serie A2, the second level of the Italian basketball Championship.
Nicro has been supporting this Group for more than 15 years, motivated by the great passion for this sport and by the desire to encourage the team of our territory.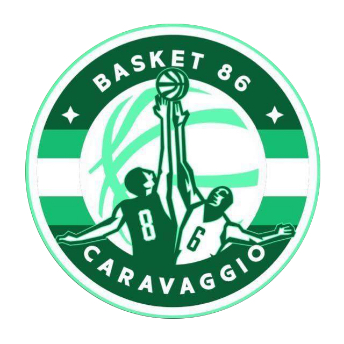 Since 2018 we have been sponsoring Basket86 Caravaggio, an organization with aim to promote the game of basketball with courses and sports programs for children of all ages, from "chicks (little children)" to Serie D.
Together with the team we also worked on the construction of a basketball court open to the public, a project that we embraced with great enthusiasm to create a further space for aggregation and development of this sport on our territory.