PRODUCTS
Scrubbers for marine sector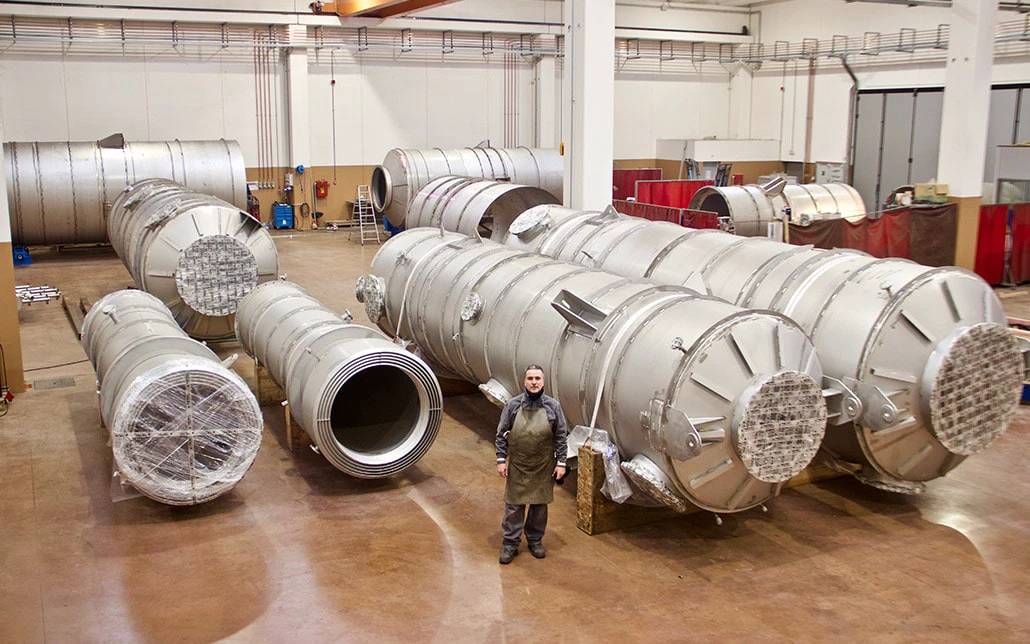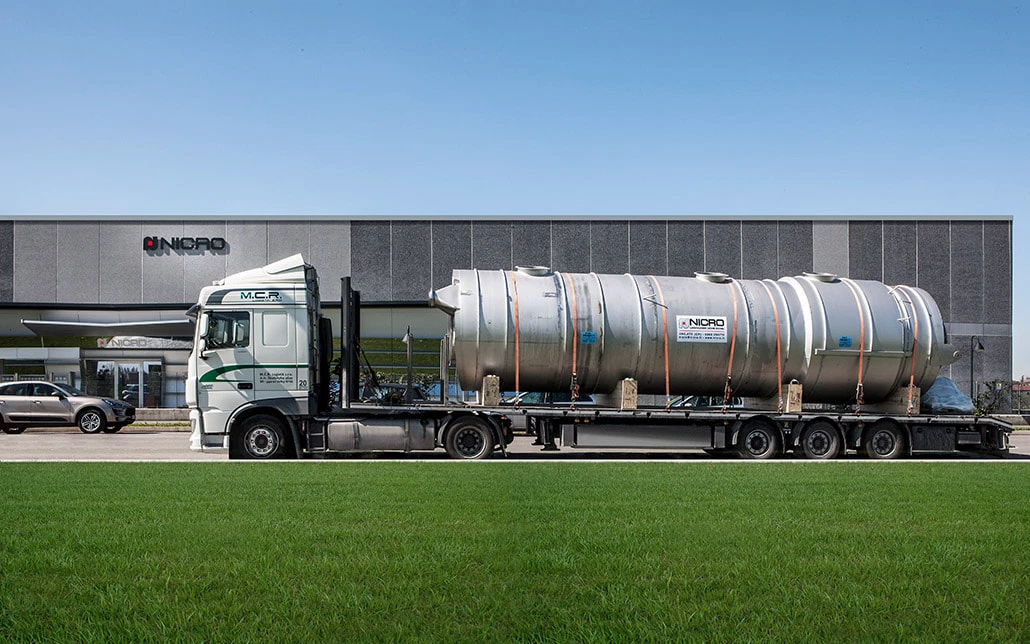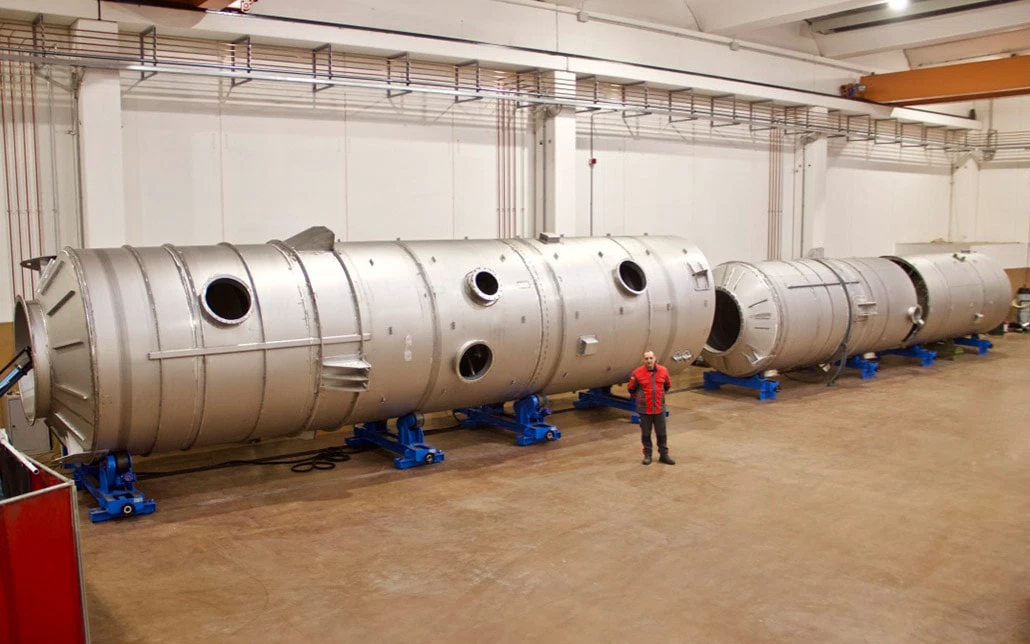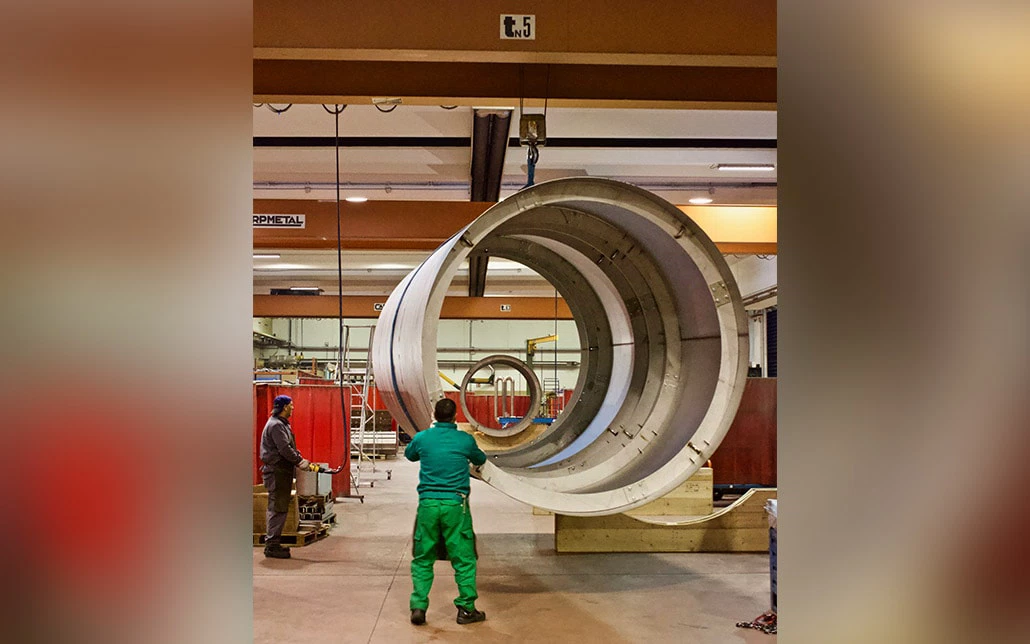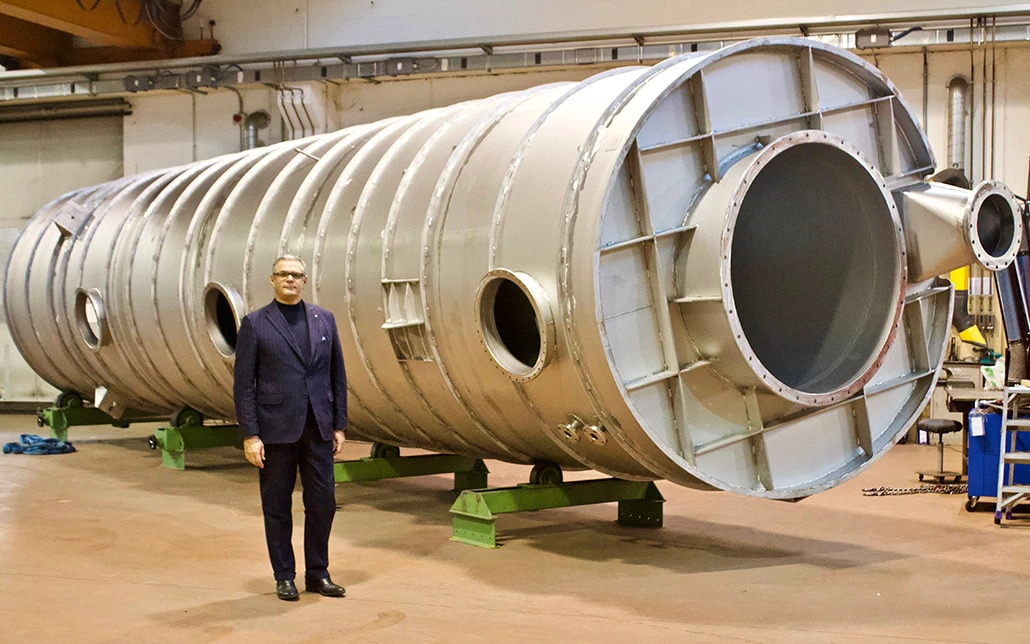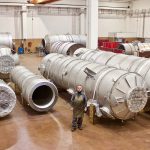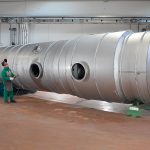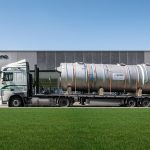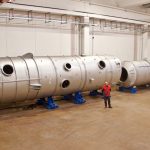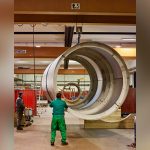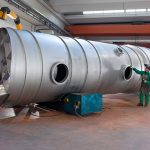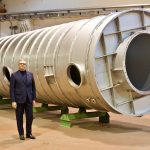 Our production also counts scrubbers for vessel, innovative systems equipped with catalytic filters and seawater scrubber, designed and associated by an Italian Company, Partner of Nicro and world leader in this sector.
As a result of increasingly stringent regulations imposed on shipping companies that use HFO (heavy fuel oil) in order to limit pollutant emissions into emission control areas (ECA), the company has begun to gradually approach the marine sector.
More specifically, Nicro manufactures components for systems that purify the pollutants contained in exhaust gases of marine diesel engines of large ships, such as cruise liners, cargo ships and ferries.
These systems are specifically designed to remove SOx (sulphur oxides), in order to control the emissions of the various pollutants in the air and in water and to help lower the levels of sulphur dioxide, hydrocarbons, heavy metals, carbon dioxide, soot and ash. This technology plays a crucial role in limiting the effects of navigation on the environment and on ports and coastal areas.
Another recent Nicro's investment is the creation of a production area dedicated for manufacturing scrubbers of different types and sizes, with a specific pickling area next to the production line.
Considering different needs of transport, installation and use, our production can provide customized solutions for each client.
Read the in-depth article on scrubbers for the naval sector
PRODUCT FEATURES:
254 SMO (Werkstoff 1.4547 – ASME 531254)
Saf 2205 (Duplex)
Saf 2507 (Superduplex)