PRODUCTS
Bells, bases and diffusers for furnaces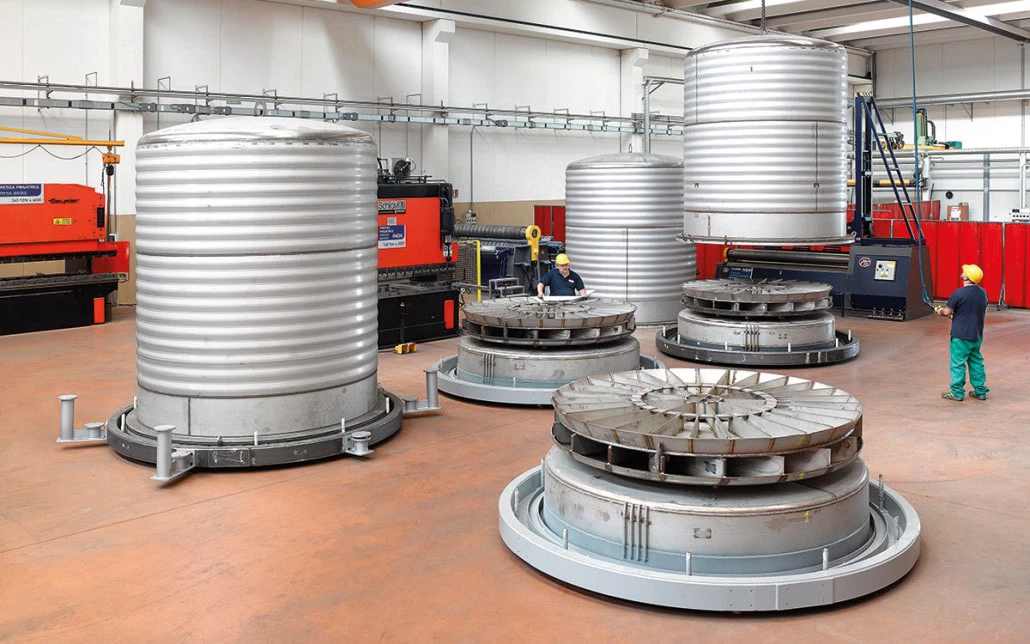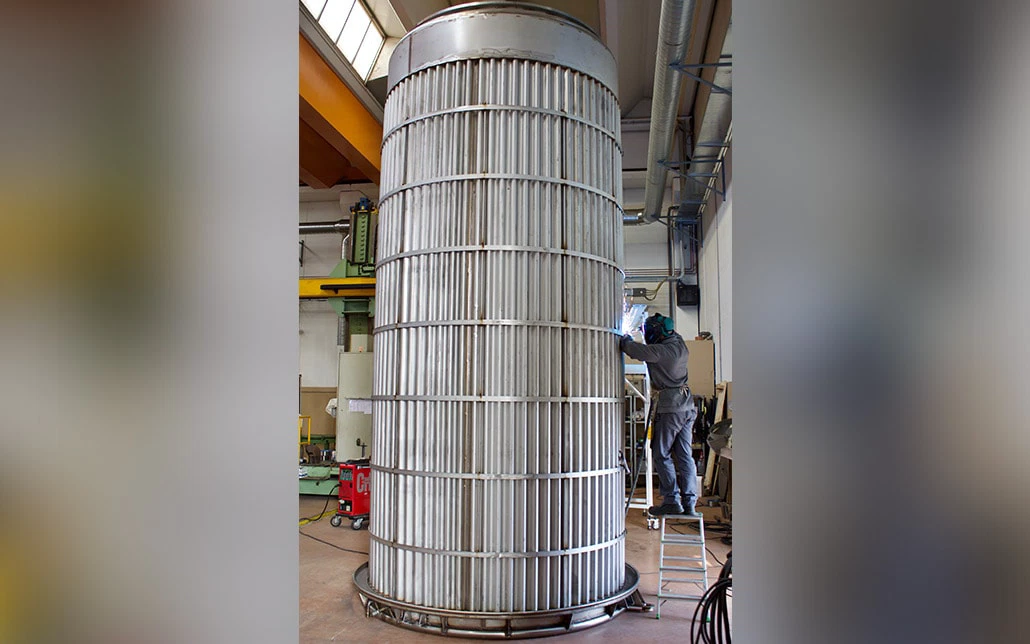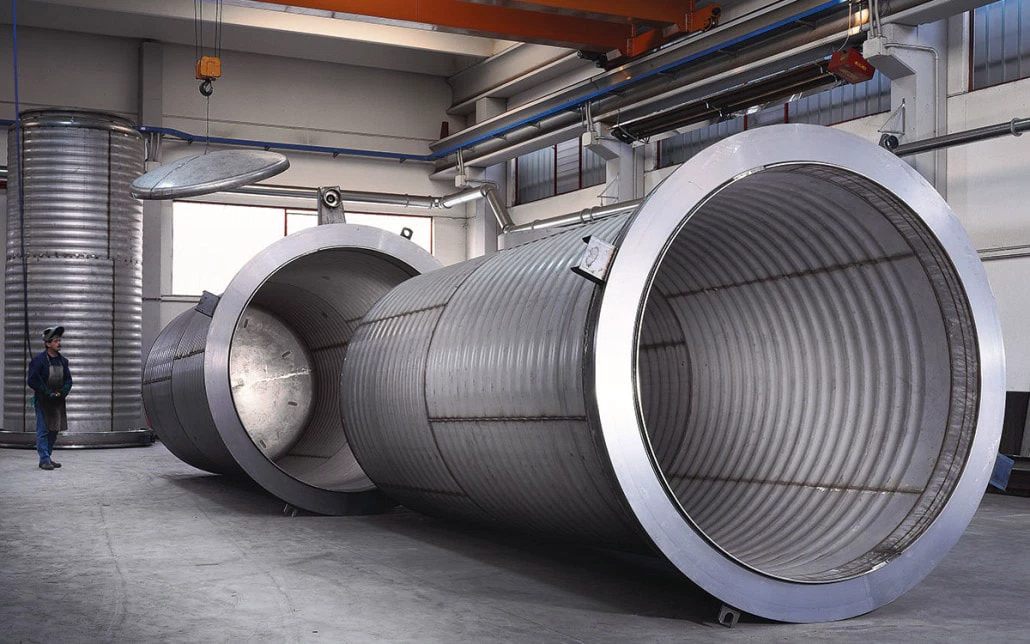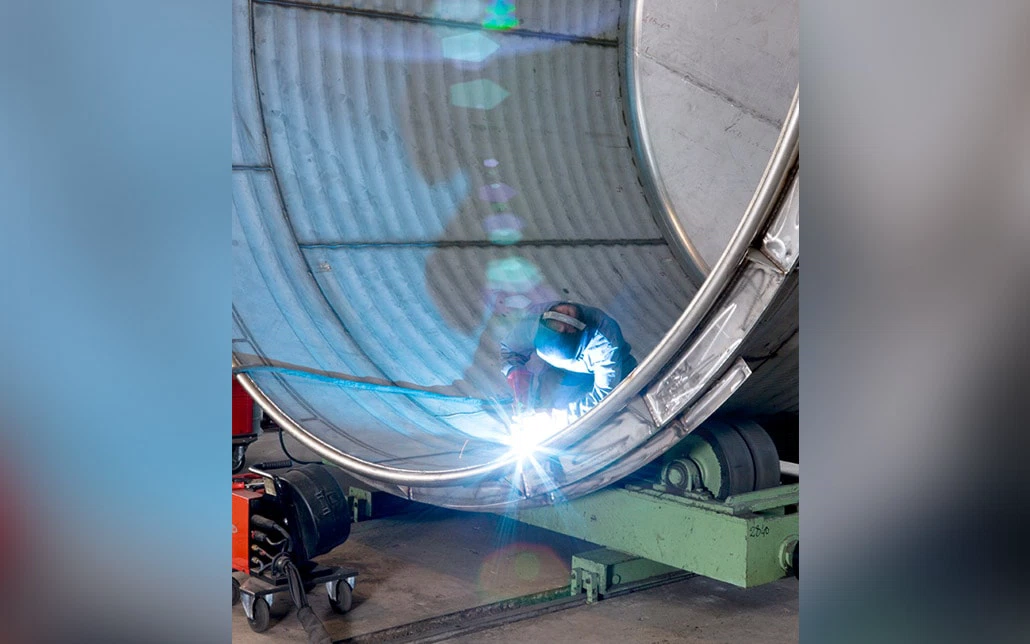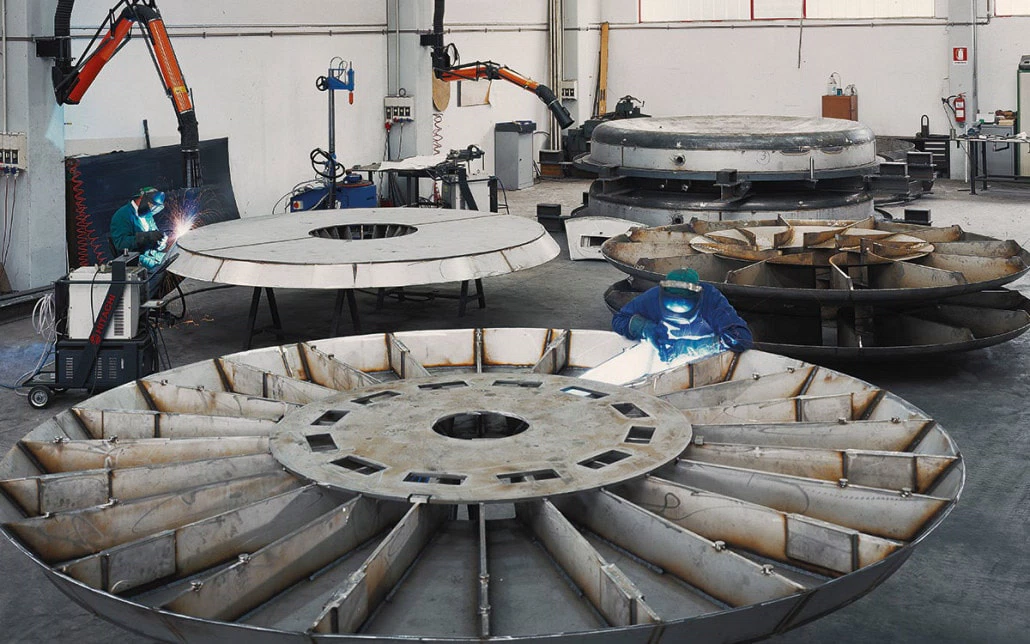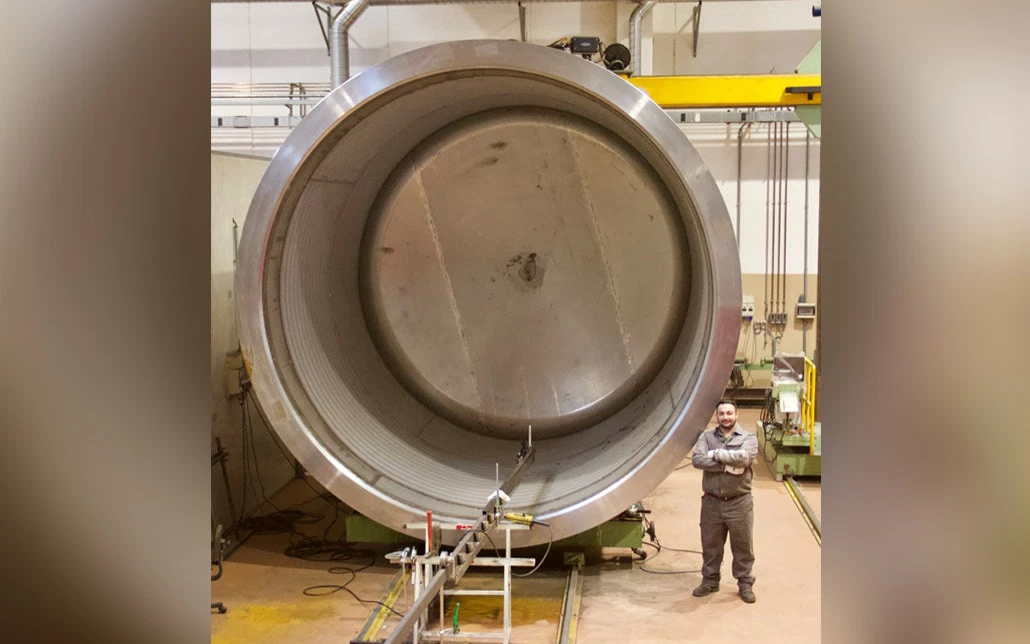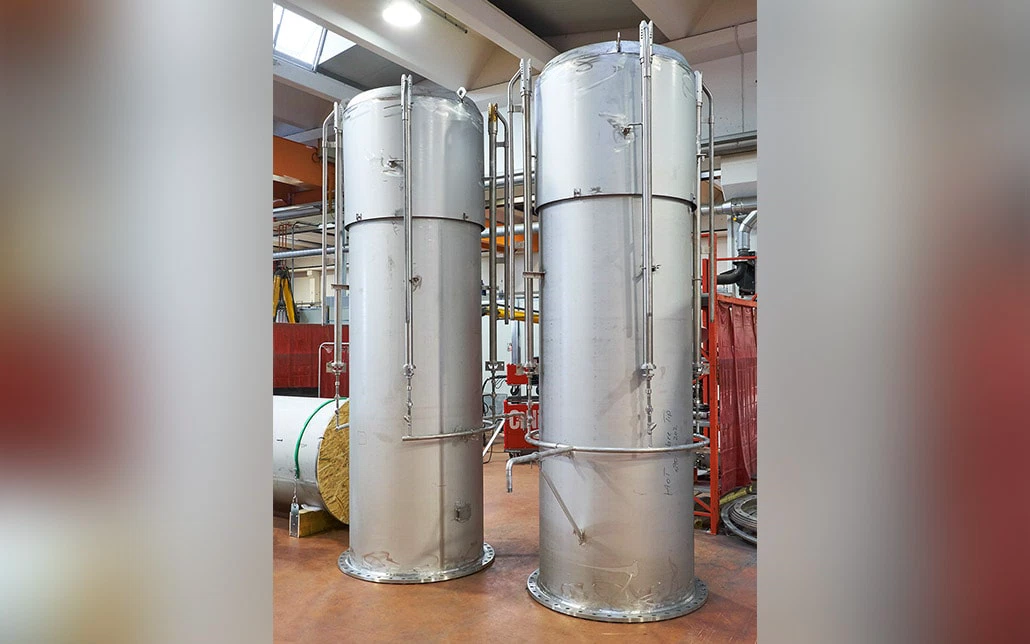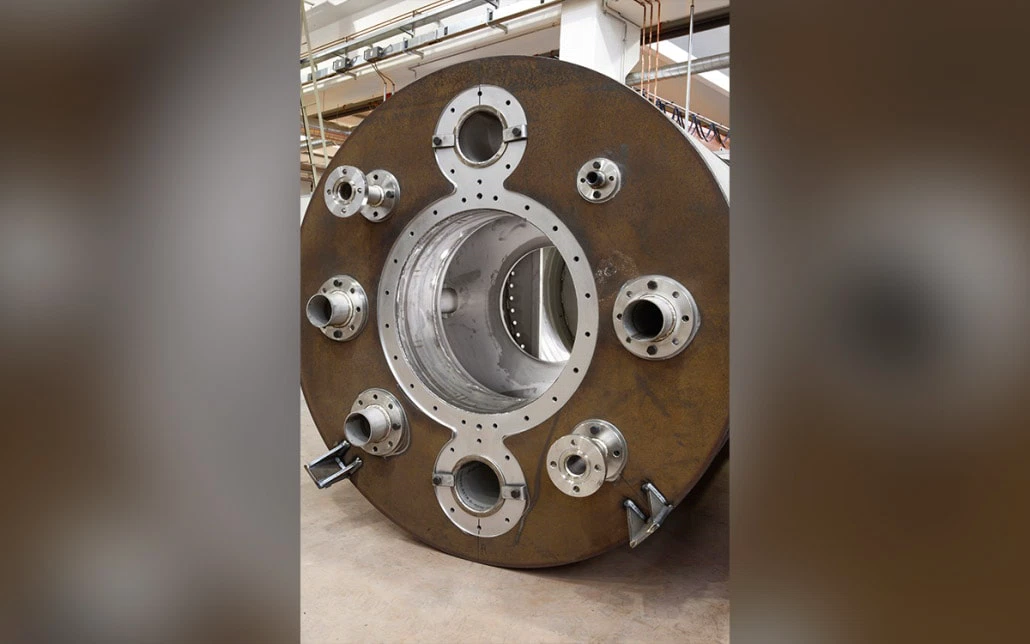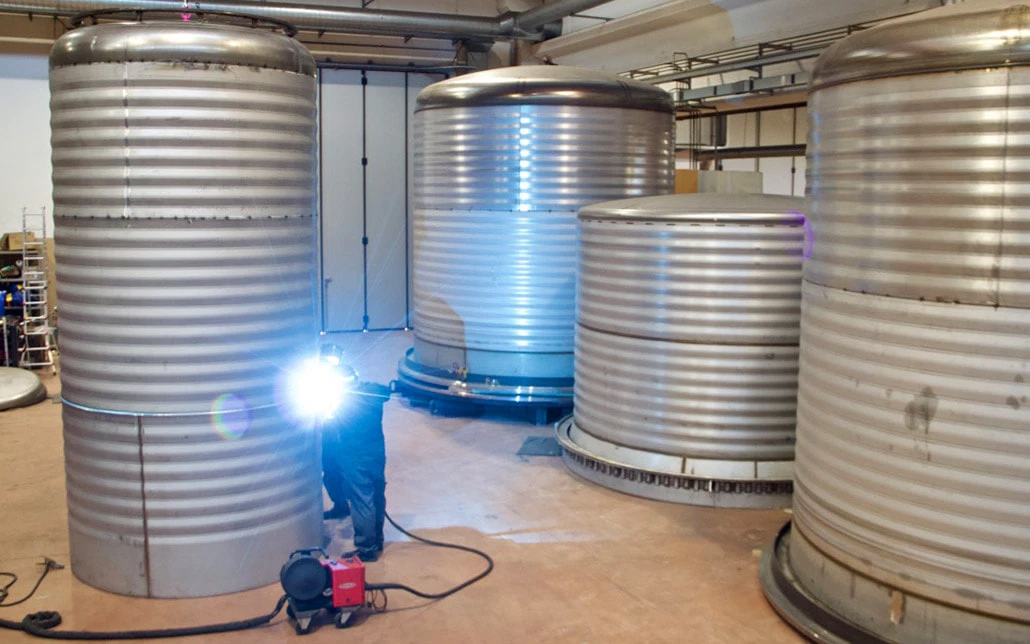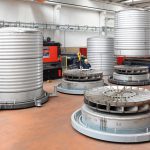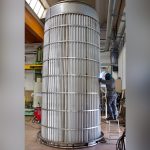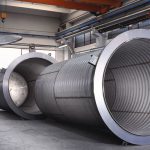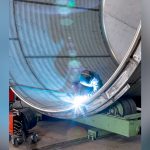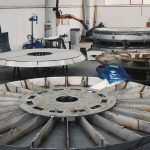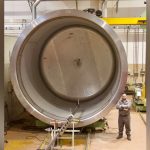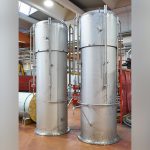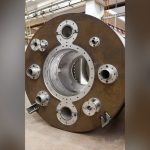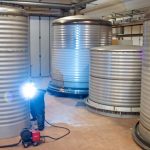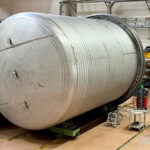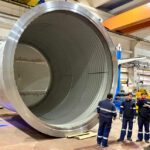 Nicro can boast over thirty years of experience also in the construction of bells, bases and diffusers of different sizes used over 1100 ° in annealing furnaces, easily adapting to our customers' requests.
Our deep knowledge of different "noble" materials and experience in their welding aspect allows us to supply the complete group consisting of base, plenum, bell, diffusers and fans.
The most common heat treatments include case-hardening, carbonitriding, tempering, annealing and process. Each treatment has different requirements – thermal in the heating zone and mechanical in the zone where the charge is placed. In bell furnaces, the material to be treated can be loaded on easily accessible isolated bases, in a straightforward and rapid manner.
The two protective covers, used to seal the space with the charge and the protective gas, separating it from the heated space, can be shifted to the base involved in the heating process using a bridge crane, moving gantry crane or other solutions.
The fixed bases, closing casings and heating and cooling bells (with maximum body diameter up to 4,5 m), ensure shorter treatment times through their successive use on the same charge. Furthermore, bell ovens offer an inexpensive thermal treatment method if used with multiple bases.
A bell furnace is composed therefore by:
two casings fitted with the fan, also produced by Nicro;
two protective covers separating the charge from the heated space;
a cooling cover, which ensures rapid cooling of the charge after annealing treatment.
With this kind of furnaces, treatments can be carried out on a wide range of materials thanks to the used protective atmospheres.
SPARE PARTS FOR BELL FURNACES
For existing plants we can supply single components, equipment and spare parts such as:
Convection fans, impellers, furnace fans, fan wheels
Bases
Plenum
Diffusers
Charger plates
Convector plates
Protective hoods, inner covers, annealing bells, bell covers, protective covers
Discover also all our heat treatment equipment
PRODUCT FEATURES:
Up to 12 m (height)
Up to 8 m
Aisi 304 (Werkstoff 1.4301)
Aisi 309 (Werkstoff 1.4828)
Aisi 309S (Werkstoff 1.4833)
Aisi 310 (Werkstoff 1.4845)
Avesta 253MA (Werkstoff 1.4835)
Nicrofer 6025HT (Werkstoff 2.4633)