PRODUCTS
Components for the petrochemical sector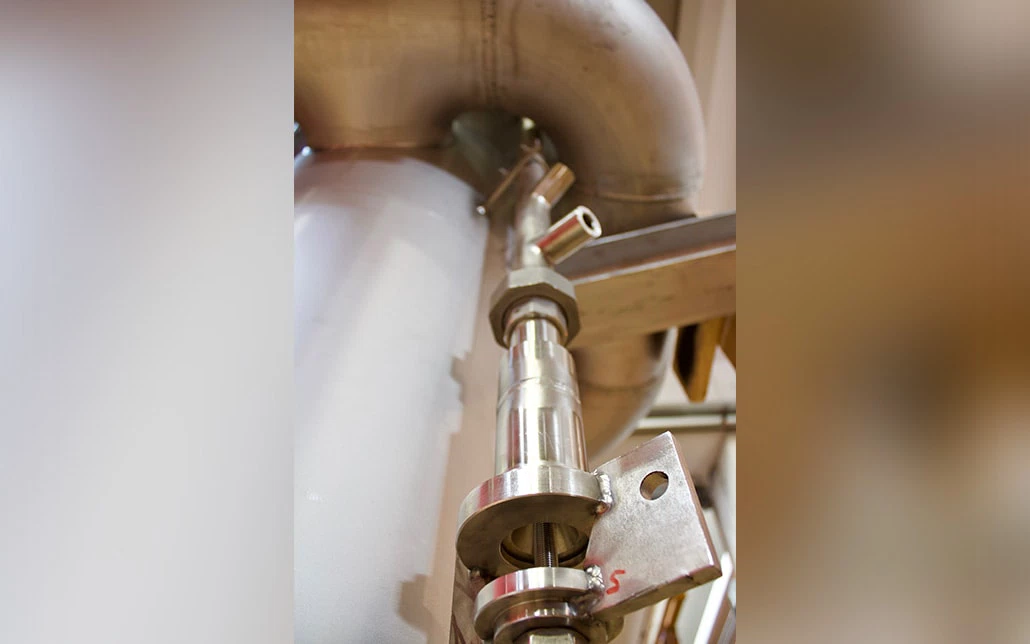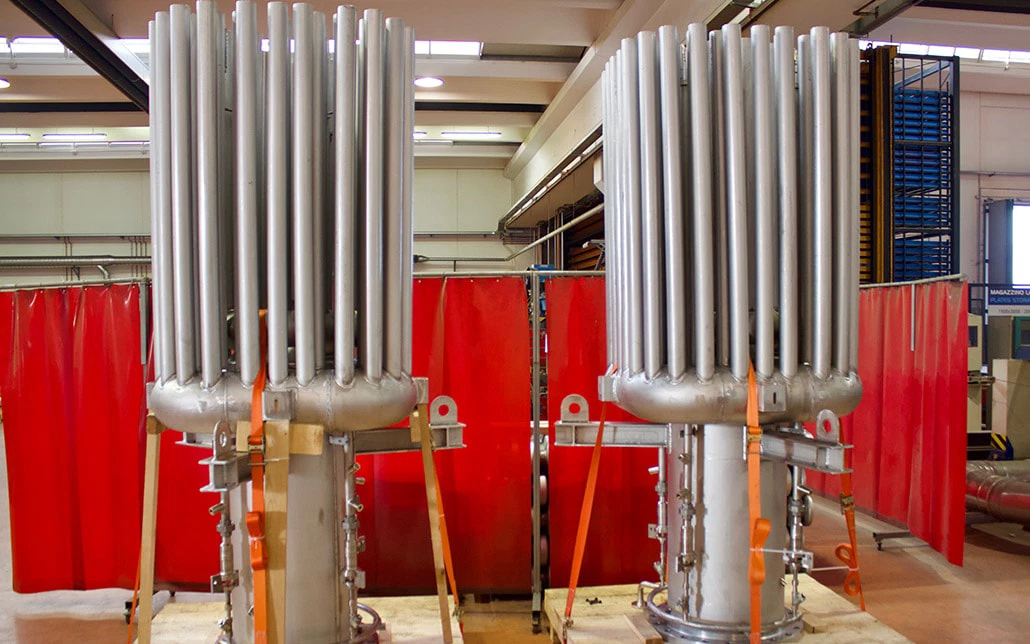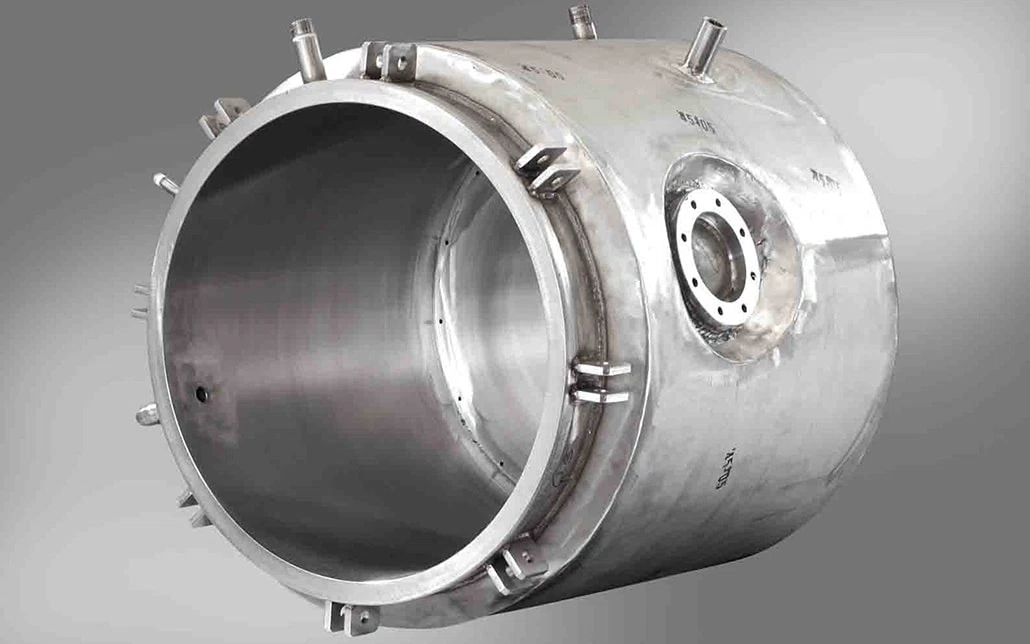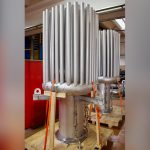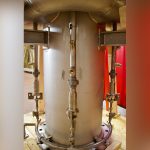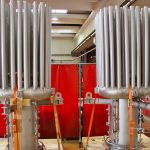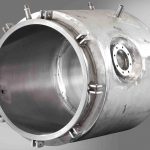 Even in the petrochemical sector, Nicro can create different tailor-made solutions, developing the product considering the transport, the installation and final use details.
Therefore, our great experience (over thirty years) and qualified staff allow us to better understand the needs of each customer and to satisfy every request.
One of the latest collaborations developed by Nicro in the petrochemical sector involves the production of flares and accessories for offshore and onshore plants, commonly referred to as flare tips.
The flare tip can be regarded as an exhaust pipe of a refinery, petrochemical plant or offshore facility. Made of special steel, the flare is used to burn waste gases of the production process, to minimize the effects in the air.
PRODUCT FEATURES: