PRODUCTS
Heat treatment equipment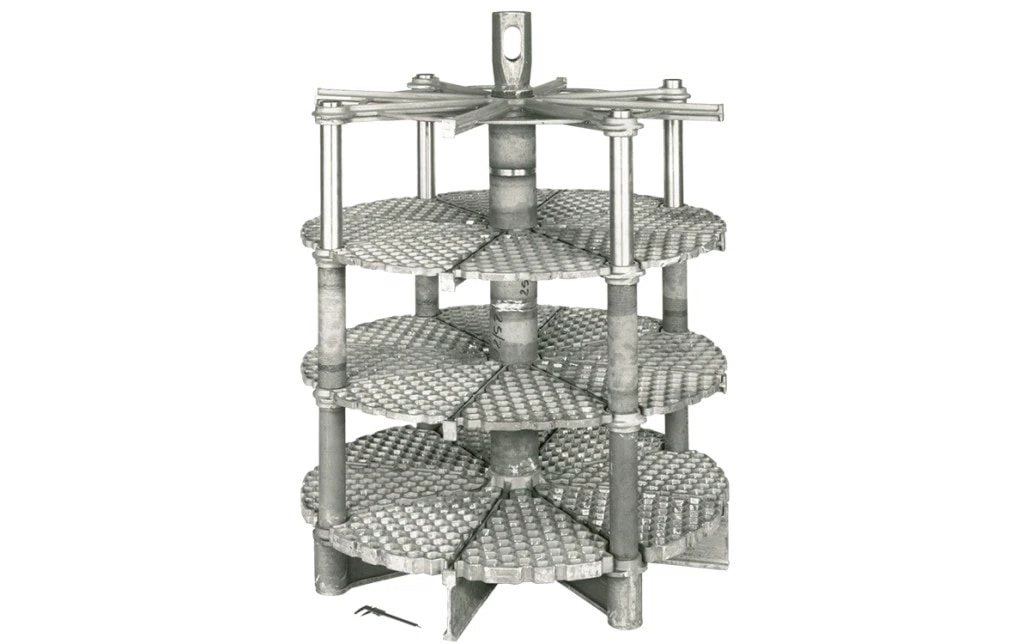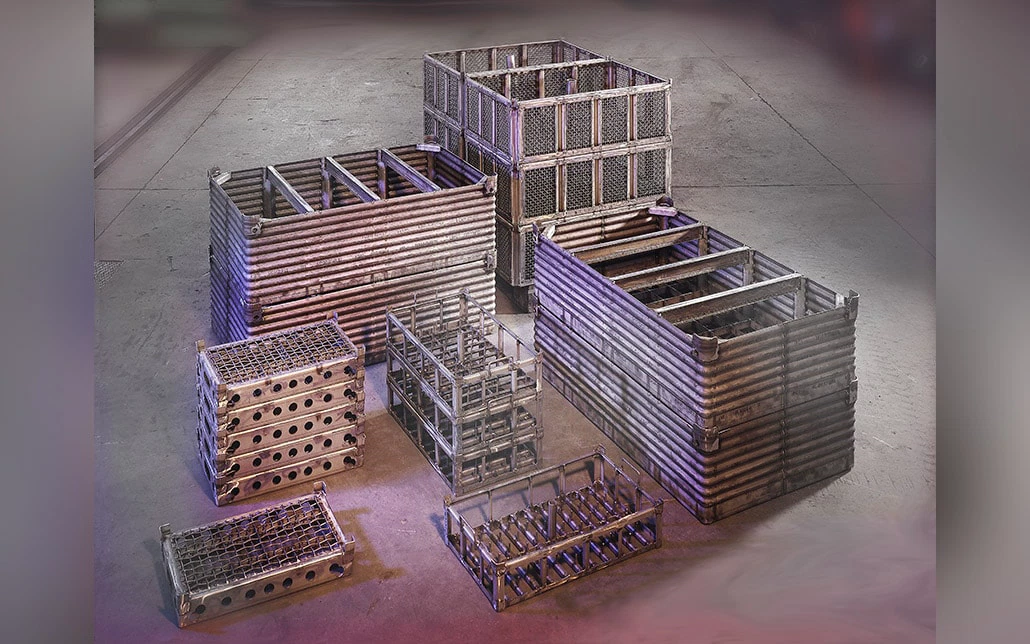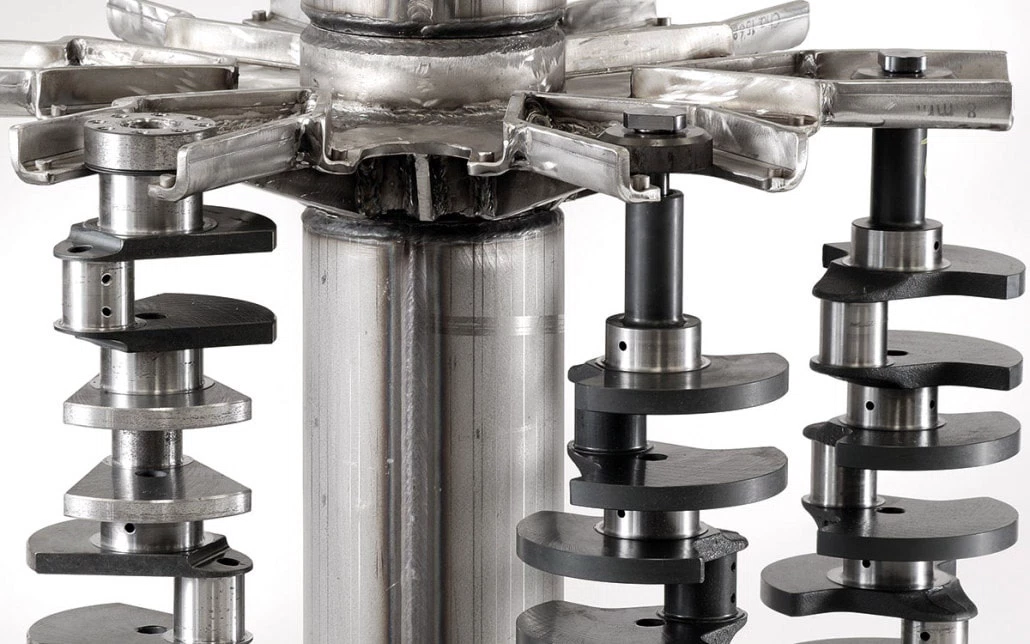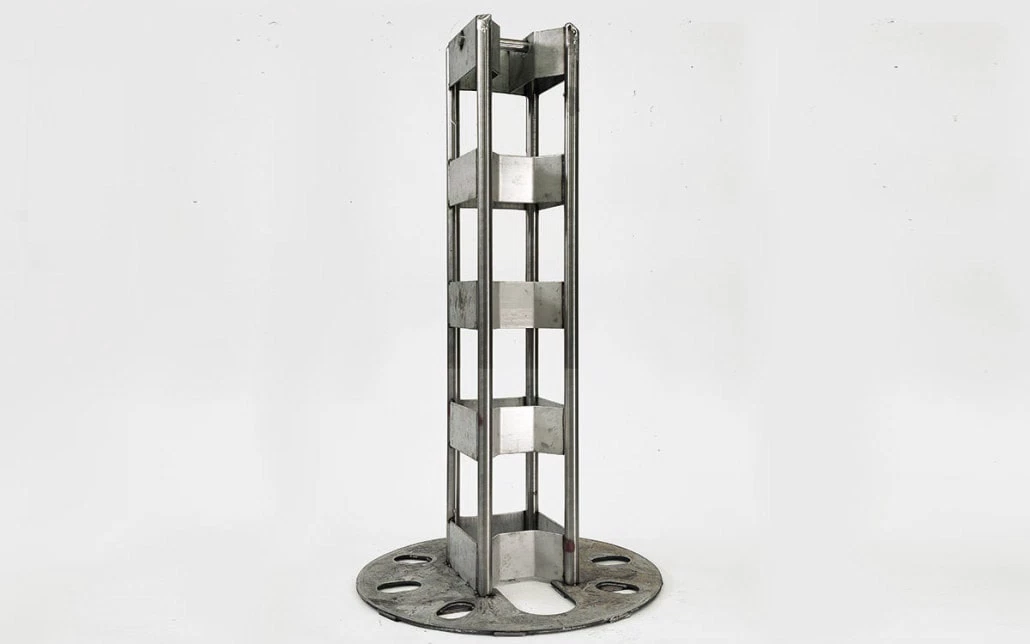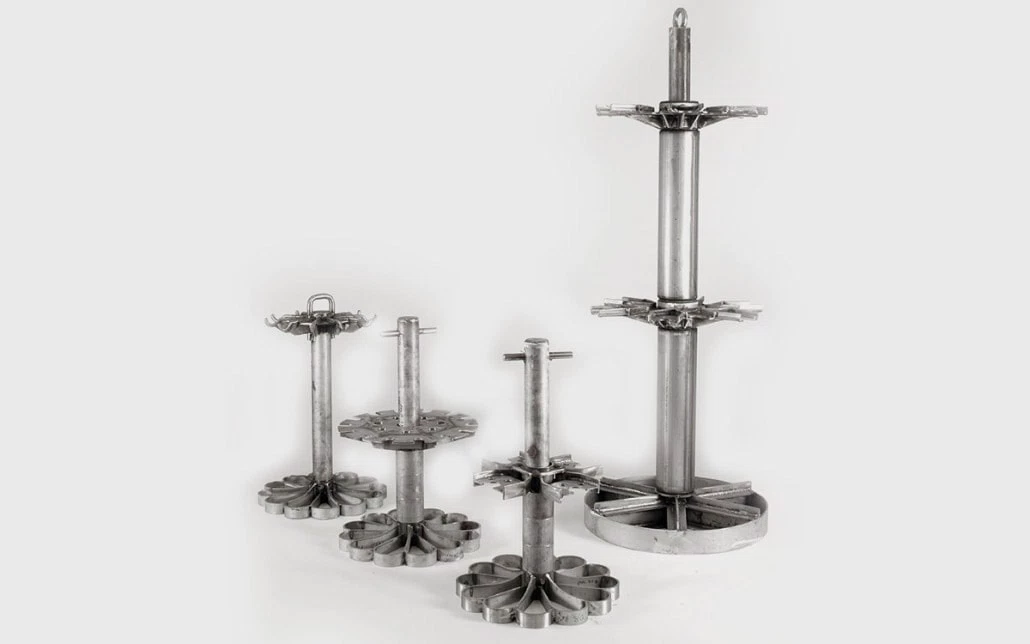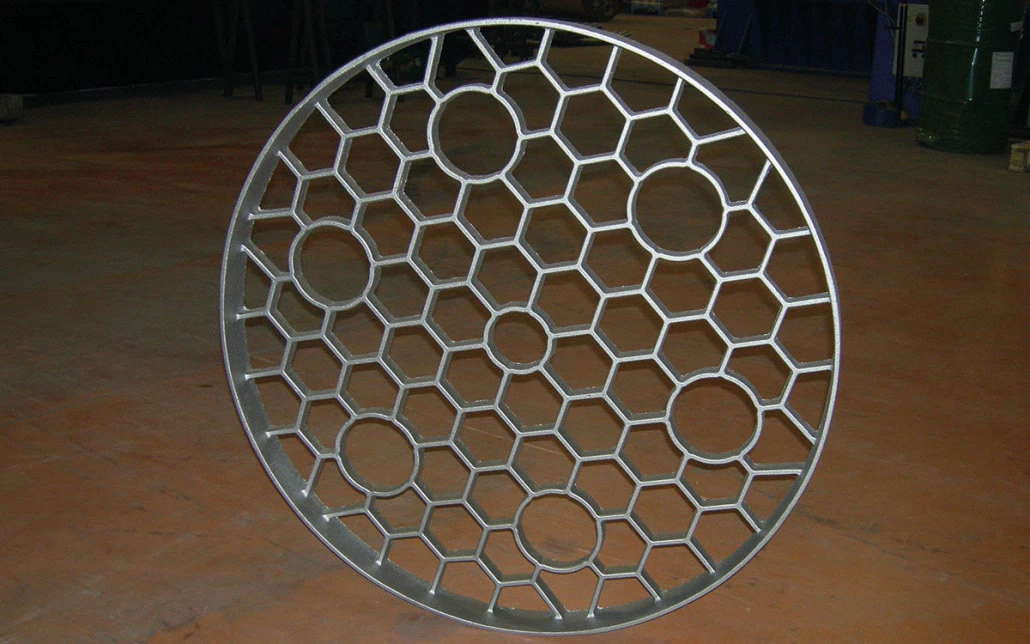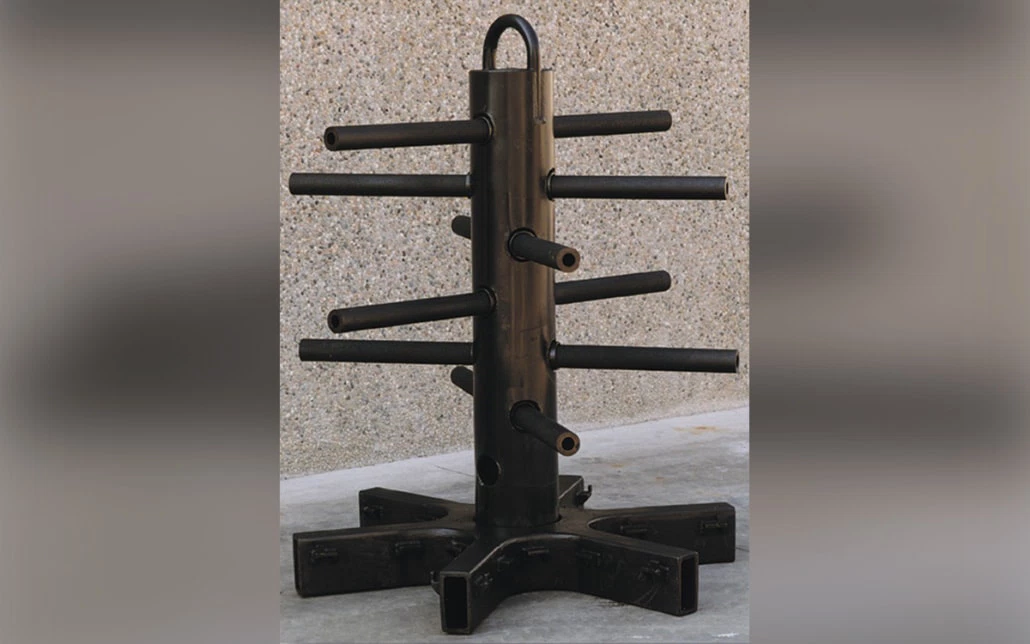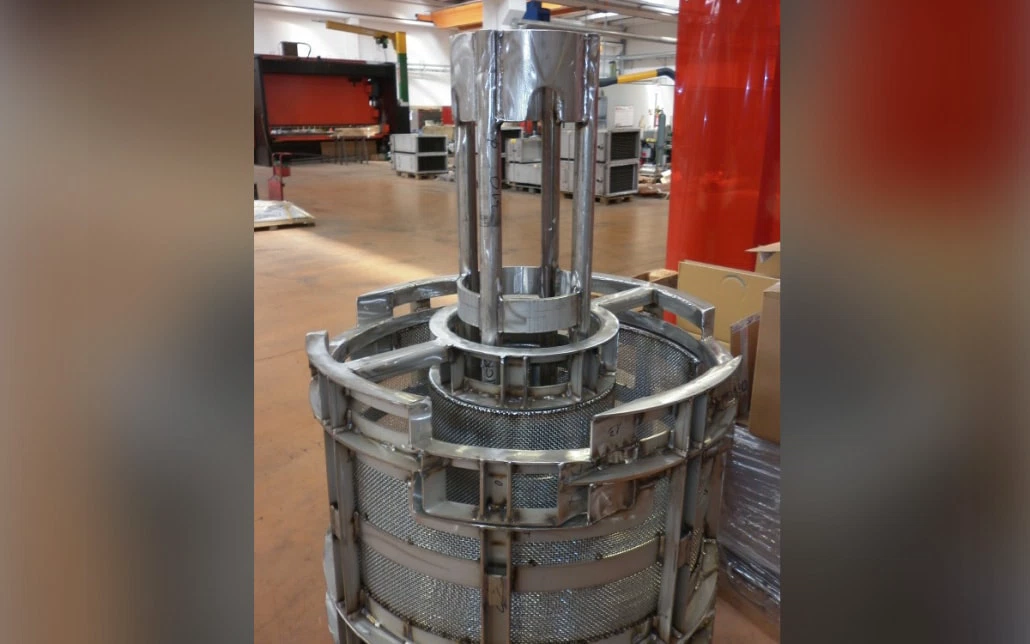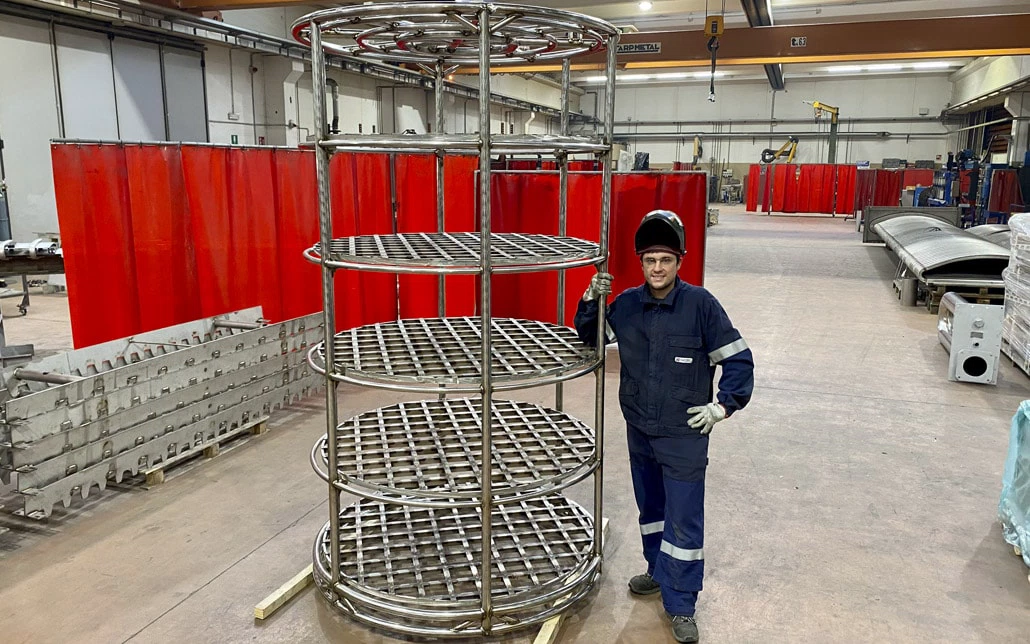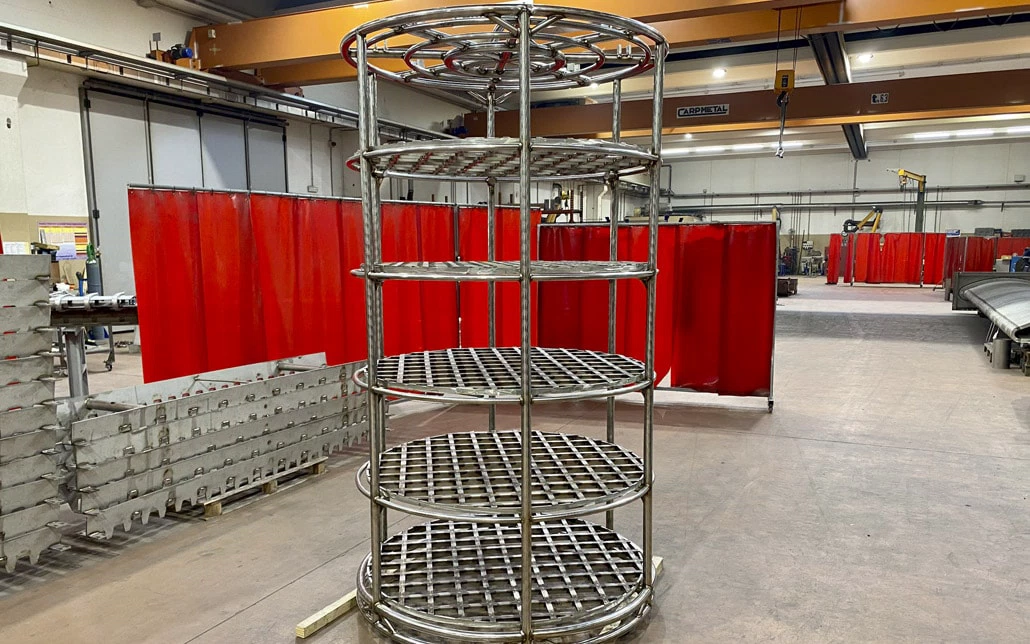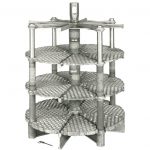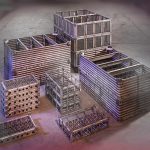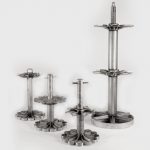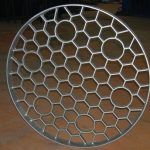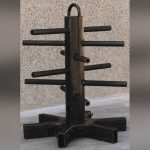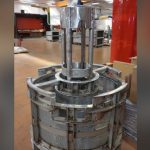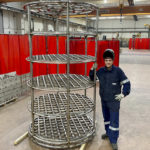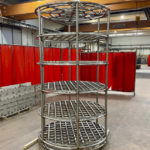 Born to manufacture equipment and tools for heat treatments in atmosphere or in vacuum furnace, Nicro has reached more than 30 years of experience in the production of components/tools for the Companies of our Group and for external customers.
Nicro specializes in equipment used in static, mono-chamber, continuous and pit heat treatment furnaces. In particular:
The network of associates includes companies specialized in atmosphere and vacuum heat treatment, which have driven Nicro's continuous evolution towards increasingly effective solutions, also thanks to direct collaboration involving various components and equipment.
PRODUCT FEATURES:
Aisi 321 (Werkstoff 1.4541)
Aisi 309 (Werkstoff 1.4828)
Aisi 310 (Werkstoff 1.4845)
Avesta 253MA (Werkstoff 1.4835)
Nicrofer 6025HT (Werkstoff 2.4633)